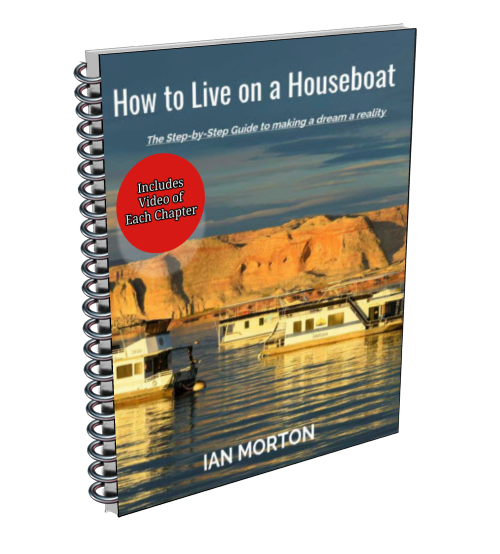 Dreaming of life on the water? 
Wondering what it would take to really make houseboat living a reality?

Chances are, there are a lot of questions you have about living on a houseboat - from where to get the best houseboat to how to make full-time on-the-water living work for you. 

Unfortunately, there aren't many places where you can get answers to these questions.
Until now... Get How to Live on a Houseboat