Repair House Boat Zippers with EZ-Xtend Boat Zippers - including bimini top zippers, boat canvas, shrinking clear vinyl enclosures
House Boat Zippers - learn how to repair bimini, enclosure, canvas, or clear vinyl zippers easily with
Tammy's special boat repair zipper and canvas products.
A common problem with houseboats or any boat for that matter is that the sun, rain, snow, and heat tend to shrink the marine canvas, biminis, or clear vinyl enclosures found on many boats.
If your marine cover, houseboat canvas, or clear vinyl enclosure is struggling and needs some TLC, she (Tammy) may have some inexpensive solutions for you.
Common Canvas and Boat Zipper Problems
You know the problem, when you try and push the canvas snaps on, or try and zip those zippers, you realize that everything has shrunk. There is nothing worse than struggling in the "after supper" heat trying to close up your boat.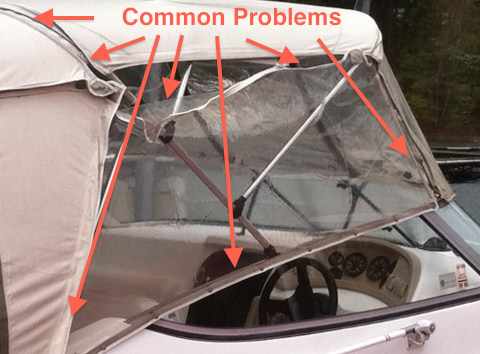 Repairing Houseboat Canvas and Boat Zipper Problems
New Innovative Repair Zipper Products
Well now there's innovative new zipper products that can help repair and save you from ordering an expensive replacement canvas job. These new (simple to add) zippers are an easy and inexpensive way to "extend" the shrunken canvas or clear vinyl.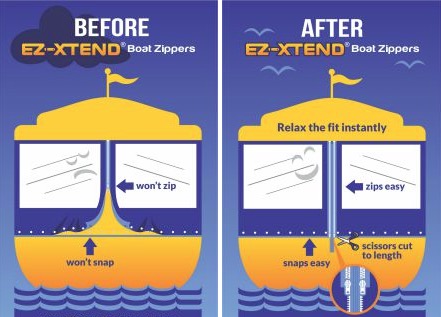 Fix or repair shrunken marine canvas or boat zippers
Tammy (the owner), is the best canvas repair lady
Tammy has been in the marine canvas and boat covering industry all her life, and if anybody can help you save or repair your bimini, party top, clear vinyl, or canvas enclosures, she is the one I would highly recommend.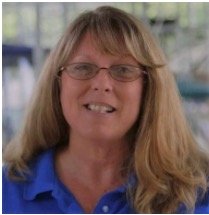 Tammy, your canvas & zipper repair girl
Save Money - simple repair tips and products
She has a wide range of different specialty products geared specifically to helping folks extend the lifespan of their houseboat canvas. Her website is full of tips and tricks to solve many of the common problems like shrinking, stretching, track alignment, canvas snaps, and other repair solutions.
Video on Repairing Canvas, Zipper Problems.
If you're looking to solve/fix/repair canvas, bimini, or boat zipper problems than Tammy has the solution. If you're looking for canvas/zipper parts and accessories, canvas snaps, repair tools, or zippers and canvas material, she has it all.
Click here to see all the canvas/zipper repair products.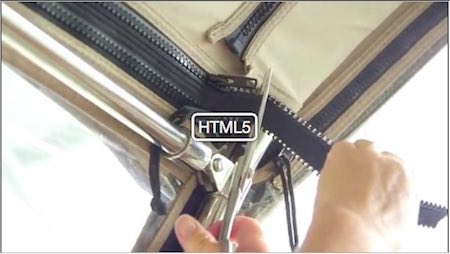 * Video viewing only capable on a desktop, laptop, or tablet (iPad etc...)
Return to the Houseboat Parts and Accessories page
Return to TOP of the House Boat Zippers