Rare Unique Canal Houseboat Rentals,  
be a vacation canal boat rental captain.
Today you can explore something very rare, the most unique canal houseboat rentals in the USA. Did you know you can rent canal boats for an historical ride through the world renowned New York canal system?
How would you like to be the Captain of your own Lockmaster Canal Boat and navigate through an amazing beautiful, and slow-paced lock system. These steel canalboats are easy to operate, reasonably priced, spacious and fully equipped for mid-week, weekend, or full week rentals.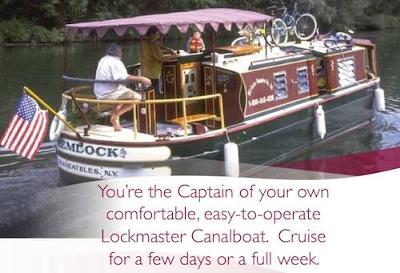 Unique Houseboat Rentals - be the Captain of a rare Canal Boat
Vacation - explore the rivers, lakes, and cities
As you explore the canal system you can visit cities like Lockport, Rochester, Macedon, Newark, Seneca Falls, and Cayuga just to name a few towns along the way. Spend the night and discover what each area offers.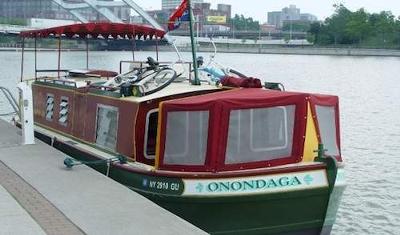 Canal Houseboat Rentals - explore the cities and towns
Travel in Time - a rare and unique vessel
Now just to let you know, these rare and unique
canal style
houseboat rentals are extremely limited, so if you are interested in renting a boat, don't wait too long as availability and reservations go very quickly.
If you would like to learn more about the rental details, the boat layouts and features, or to inquire about pricing/reservations, you can use our special direct
quick online form below
.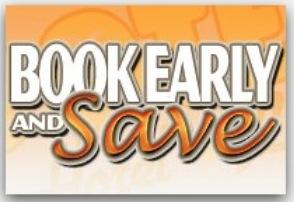 Don't forget, tell them that IAN from All about Houseboats sent you, and they will take extra good care of you. IAN
Canal Boat Rentals and Inquiry Form
These rare canal boats are a once in a lifetime experience that you will never forget. To get pricing or rental details about these unique canal boats, simple fill in the quick online form. Don't worry your information is safe with us, IAN.
Return to the House Boat Rental page
Return to the Houseboat Rental Directory page
Return to the TOP of the Canal Houseboat Rentals page