Special Houseboat Rental Discounts, low cost, cheap price, last minute deals
Are you looking for
special houseboat rental discounts
, or low cost, cheap price and last-minute rental deals? You'll easily find the location for your next rental vacation, and also take advantage of some great deals and save yourself some money. You might even save enough to take your friends along... :)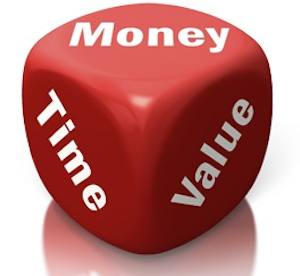 Save Time & Money on your Houseboat Rentals
Specials and Discounts on Houseboat Rentals
Here is our current list of houseboat rental locations offering great deals on full week, weekday, or weekend vacation getaways. Whether you're a small or large group, there's a reservation that is perfect for you. You'll find great specials and discounts for booking early or last-minute deals.
USA, Canada, and Worldwide rental locations
We strive to offer our website visitors the largest listing of rental specials throughout the worlds popular areas listed below. If you are a houseboat rental firm and
would like to be listed here, contact us now
.
USA
Alabama · Alaska · Arizona · Arkansas · California · Colorado · Connecticut · Delaware · Dist of Columbia ·
Florida
· Georgia · Hawaii · Idaho · Illinois · Indiana · Iowa · Kansas ·
Kentucky
· Louisiana · Maine · Maryland · Massachusetts · Michigan · Minnesota · Mississippi · Missouri · Montana · Nebraska · Nevada · New Hampshire · New Jersey · New Mexico ·
New York
· North Carolina · North Dakota · Ohio · Oklahoma · Oregon · Pennsylvania · Rhode Island · South Carolina · South Dakota ·
Tennessee
· Texas · Utah · Vermont · Virginia · Washington · West Virginia · Wisconsin · Wyoming
CANADA
Alberta · British Columbia · Manitoba · New Brunswick · Newfoundland and Labrador · Nova Scotia ·
Ontario
· Prince Edward Island · Quebec · Saskatchewan
INTERNATIONAL
Africa · Asia · Australia · Caribbean · Europe · Middle East · Oceania · South America
Rental Specials & Getaway Deals
Choose a location to find deals in the area.
Florida
Popular lakes are Lake Okeechobee and Lake George. The popular rivers are the St. Johns, the St. Marys, and the Suwannee River. We can't forget about the Florida Keys as another prime destination.
Kentucky
Popular lakes like Cumberland, Kentucky, and Barkley. Popular rivers like the Ohio, Mississippi, Cumberland, Kentucky, and Green River.
New York
Popular lakes like Ontario, Erie, and Lake Champlain. Popular rivers like the Hudson, Mohawk, and Lake Genesee. New York also has the Erie Canal, the Oswego Canal, and the Cayuga-Seneca Canal system. You can visit cities like Lockport, Rochester, Macedon, Newark, Seneca Falls, and Cayuga
*
New York Canal Boat Rentals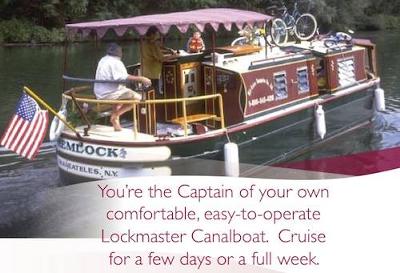 Rent a Canal Houseboat Today
Ontario
Popular areas like the Rideau Canal, the Trent Severn Seaway, the St Lawrence River, the 1000 or Thousand Islands area, and cities like Gananoque, Kingston, Mallorytown, Brockville…
*
Houseboat Holiday in Ontario
Tennessee
Popular lakes like Norris, Cherokee, Dale Hollow, Cumberland, Douglas, Watts Bar, Center Hill, Kentucky, Pickwick, and Watauga Lake. Popular rivers like the Tennessee, Mississippi, Cumberland, Clinch, and Duck River.
Return to the House Boat Rental page.
Return to top of Special Houseboat Rental Discounts.
Continue Reading Our Popular Pages
Our collection of houseboat ebooks

We just love houseboats, do you?
Join our monthly HB Insider for free