Houseboat Sterndrive Outdrives - new
Alpha, Bravo, Mercruiser, Volvo, Velvet
When it comes to houseboat sterndrive outdrives, there's Alpha, Bravo, Mercruiser, Volvo, and the older OMC. In the marine transmission arena there's the ZF Hurth transmissions, and the Borg Warner Velvet drives.
Unfortunately you may have to replace a unit because it froze, rusted out, impact damage, or was possibly stolen. Now you're faced with the decision between a potentially troublesome rebuilt remanufactured unit, or to save yourself the hassle and get a trouble free NEW replacement. This is where we can help you with
great NEW factory-direct pricing.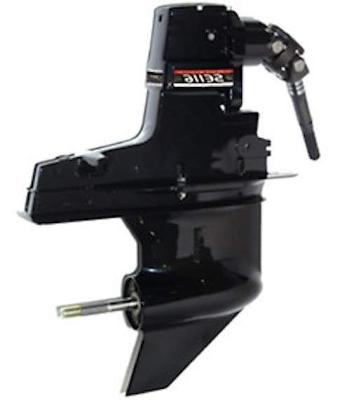 Houseboat Outdrives - Alpha Bravo Mercruiser Sterndrives
Mercruiser Sterndrives
Does your boat use an Alpha Gen I or Alpha Gen II, or possibly a Bravo I, Bravo II, or Bravo III outdrive, these are new and not remanufactured.
Replacement Volvo Drives
If your houseboat uses the Volvo Penta outdrive, these sterndrives are also available.
Marine Transmissions
If your boat needs a ZF Hurth transmission or a Borg Warner Velvet Drive, there's a wide selection available for you.
Transom Assemblies
If you need a transom assembly there's models for Mercruiser Alpha, Mercruiser Bravo, and the Volvo Penta series.
Houseboat Sterndrive, Outdrives, Transmissions
If you are seriously considering buying new, and not a remanufactured or rebuilt unit, than we have the best selection and pricing on the Internet. You can now take advantage of our sites 1/2 million visitors as we've arranged for
factory direct pricing and quotations for you
.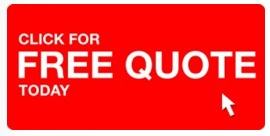 Free Sterndrive Outdrive Transmission Quotes
When it comes to getting a sterndrive, outdrive, or marine transmission, you want to go to the leaders in the industry. You also want to be well cared for, and get some special pricing as well. Don't worry, your information is safe with us. IAN.
NOTE
: you'll also receive a direct link to the options/specifications page.
Return to the Houseboat Parts and Accessories page
Return to TOP of the Houseboat Sterndrive Outdrives
Continue Reading Our Popular Pages
Our collection of houseboat ebooks

We just love houseboats, do you?
Join our monthly HB Insider for free