Houseboat Engine Motor - get a new Mercruiser, Volvo, GMC, Ford, or OMC
Looking for a new houseboat engine motor like Mercruiser, Volvo, OMC? Do you want a new or remanufactured short or long block for your boat? Does your 4, 6, 8 cylinder engine seem to have reached its end of life?
There is nothing better than saving some money, and at the same time bringing new life into your boat. You can order new or remanufactured short or long blocks, or complete drop-in marine engine packages at
factory-direct pricing.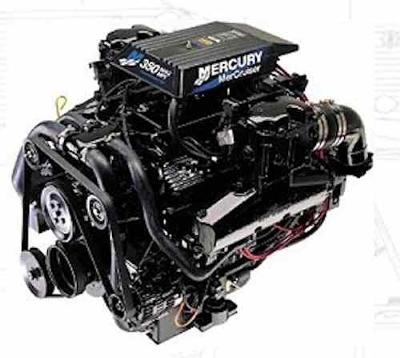 Houseboat Engines - complete Mercruiser motor packages
Mercruiser Replacement Engines
There's these popular engines like the 3.0L, 4.3L. 5.0L, 350 MPI, 377 MPI, 8.1L, 8,2L packages available. There are packages for I/O or Inboard configurations.
Volvo Replacement Engines
With Volvo there's the 4 cylinder 3.0L and the popular 5.7L V8 engines
OMC Replacement Engines
For OMC there's the base engine replacements like the 3.0L marine engine and the ever common 5.7L V8 complete package.
GM, Ford, or complete Turn-Key
There's inventory of these various complete drop-in packages to replace nearly any 3.0L, 4.3L, 5.0L, 5.7L, 7.4L (454 ci), 8.1L & 8.2L (502 ci) engine.
Drives & Outdrives
If you need an outdrive, there's the Mercruiser Alpha's and the Bravo's. If you have a Volvo, there is the Penta sterndrive.
Looking for Houseboat Engine Motors
If you are seriously considering buying a new or remanufactured motor or marine engine, we have the best selection and pricing on the Internet. You can now take advantage of our sites 1/2 million visitors as we've arranged for
factory direct pricing and quotations for you
.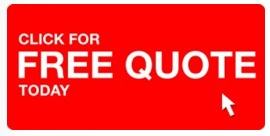 Get a free Houseboat Motor Engine Quote Here
When it comes to marine engines or complete motor package, you want to go to the leaders in the industry. You also want to be well cared for, and get some special pricing as well. Don't worry, your information is safe with us. IAN.
NOTE
: you'll also receive a direct link to the options/specifications page.
Return to the Houseboat Parts and Accessories page
Return to TOP of the Houseboat Engine Motor
Continue Reading Our Popular Pages
Our collection of houseboat ebooks

We just love houseboats, do you?
Join our monthly HB Insider for free