Hello



The end of June signifies the the transition into SUMMER, and it's also the time to start preparing for July 4th festivities. It may also very well be the time to throw a PARTY of the YEAR !!!


Throw the ultimate Houseboat Party...
It has been a rough busy year for everyone, and all your friends & family are definitely due to let themselves "unwind" for an unforgettable party. If you're contemplating throwing a party for July 4th, we have some simple party ideas that will make it an event they'll never forget... :)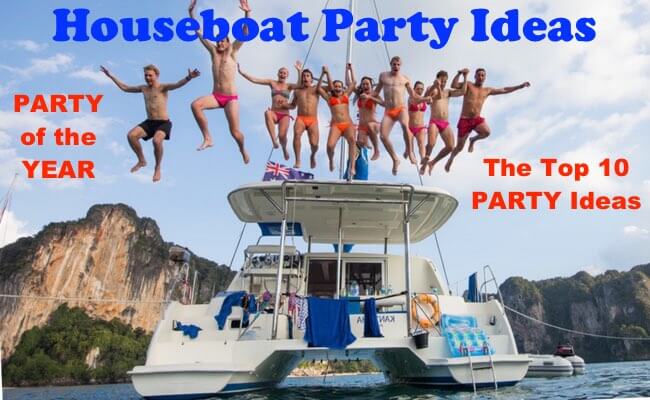 Sometimes it just takes a little nudge and effort to create a party that your friends and family will remember for a lifetime. We've assembled some of the best (and simple) houseboat party ideas for you here...








---
* The TIP of the Month *
Houseboating is constantly growing in popularity and there's so many new things to see & learn. This is where we can help you "get the most" out of your boats & boating activities.


Finding a marina, the whole family will love...

Generally speaking, we all don't spend a lot of time considering or weighing the "ins & outs" (pros vs cons) of our houseboat marina selection. But by choosing the perfect marina (for your family), it can often be one of the deciding factors whether the whole family enjoys the whole boating season.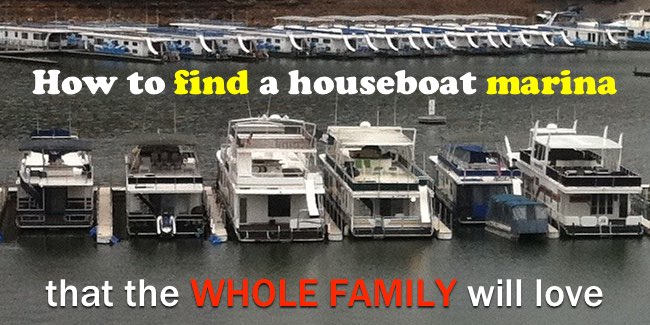 If you're already in LOVE with your marina, please take a moment to share and tell us about it (and what you love about it) here.


That's our Tip Of The Month, so let's return to our newsletter...


Sincerely, IAN
www.all-about-houseboats.com

---

* Reader Submitted Posts & Articles *

Every month we highlight some of the best reader submitted articles to showcase various houseboat related topics. Click a link to start reading.

* How to choose the best BBQ grill for cooking on the houseboat?

* Figure out & calculate the engine/motor size for a houseboat?

* So many houseboats, what's the most popular or favorite boats?

* Looking to buy a boat, what the best 50 foot houseboat to get?



---
* New to Houseboating? *
Statistics show that not all the Houseboat Insider subscribers actually own a houseboat. Many of our new readers may be looking to buy a houseboat, and others may be searching the classified ads, or may be looking to buy a new boat, or may be wanting to transport a boat, or looking to finance a boat, or looking for a great vacation rental deal?

Here's some other links to tips on buying a boat, transporting a boat, building a houseboat, insurance for houseboats, marine surveys, classified ads, and houseboat rentals. We hope you find the links useful, and do enjoy the website, IAN.




---
---
* Our Popular Website Pages *
---
---
The END for now, see you next edition.